FINANCE
Overview
Short-term credit and financing can be a helpful management tool during times when profits are under pressure. They allow you take advantage of early-order discounts, for example, which can trim input costs. Use them to finance a mid-season application of fungicide or herbicide to protect yields, or fall fertilizer application to get a jump on next season.

To learn more about any of the credit options available through Farmers Pride, please call Paul Heybrock, Controller, in our Battle Creek Office 800-233-6679.
Farmer's Pride Account
Every farm customer at Farmers Pride is eligible to apply for a 30-Day Account. This account bills at the end of the month, with the balance due by the 15th of the following month. You may apply as an Individual (Sole Proprietor), Partnership, or Corporation by completing the credit application below.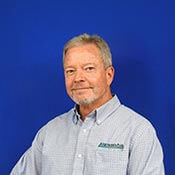 Paul Heybrock
Credit Questions?
402-675-2375
Winfield Secure Financing Program for Qualified Seed and Chemical
Farmers Pride is an authorized retailer for the Winfield Secure Financing program, administered through Land O'Lakes. It's available for Croplan, Dekalb, Agrigold, Asgrow, NK, and Xitavo seed brands, along with any vended crop protection products sourced by Winfield.

The Cooperative Finance Association (CFA), is also administered through Farmers Pride, providing convenient, full-season financing at competitive interest rates for your operating needs. Financing is available for both livestock and crop enterprises. The program has a simple application process and quick approval times.


For additional information on any of these financing programs, contact Layne Bussey at the Battle Creek Office 402-675-2375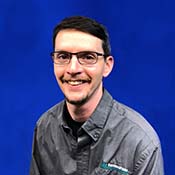 Layne Bussey
Winfield Secure Questions?
402-675-2375
CFA Financing
CFA offers a broad array of flexible financial products specifically designed for the agricultural industry. We make loans to meet the seasonal borrowing needs of the local farmers associated with Farmers Pride Cooperative.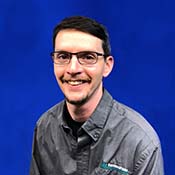 Layne Bussey
CFA Questions?
402-675-2375

John Deere Financial (Farm Plan)

Rabo AgriFinance